Kerala Mural Painting is one of the ancient painting methods prevailed in the Indian state of Kerala. It was originally used in temples depicting Mythological figures and used naturals colors as the medium. Centuries old paintings are still preserved in some temples across Kerala.
Kerala Murals is an art-form taught in very few colleges in Kerala and can take upto 5 years to complete. This course will introduce to the basics of drawing this ancient art form. Get ready for a learning experience. Namaste!!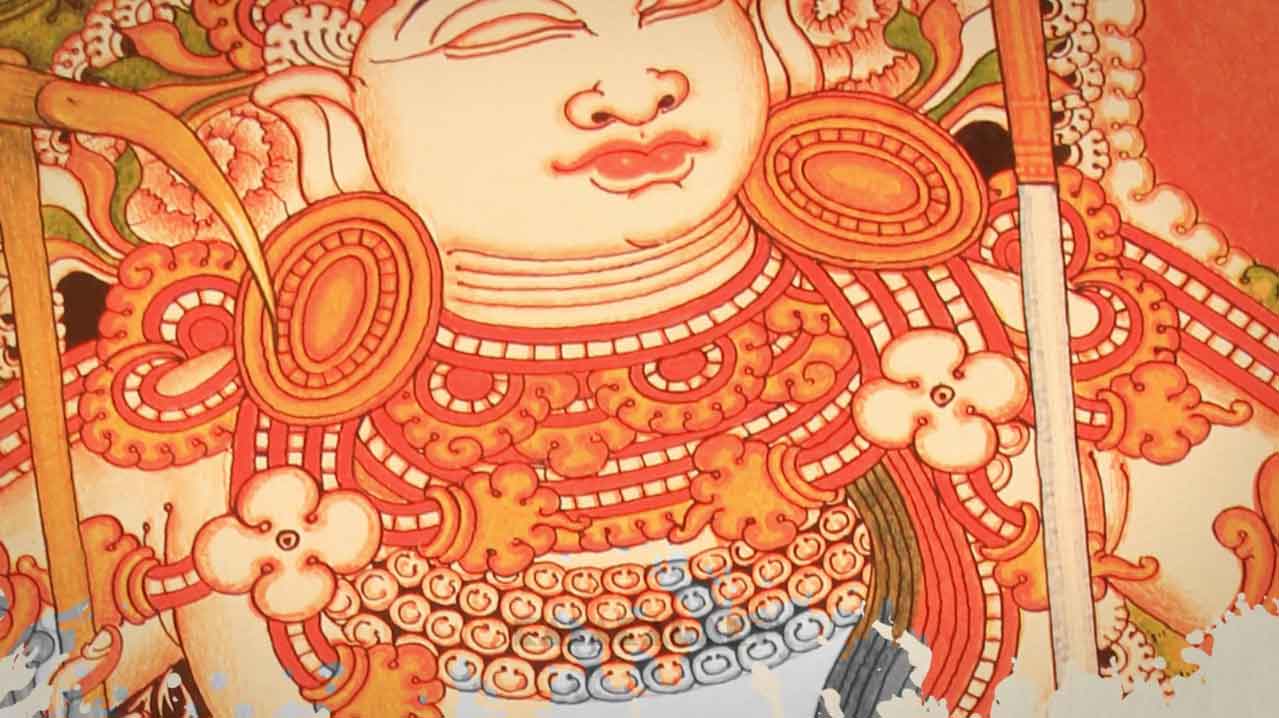 Step 1: Enroll the course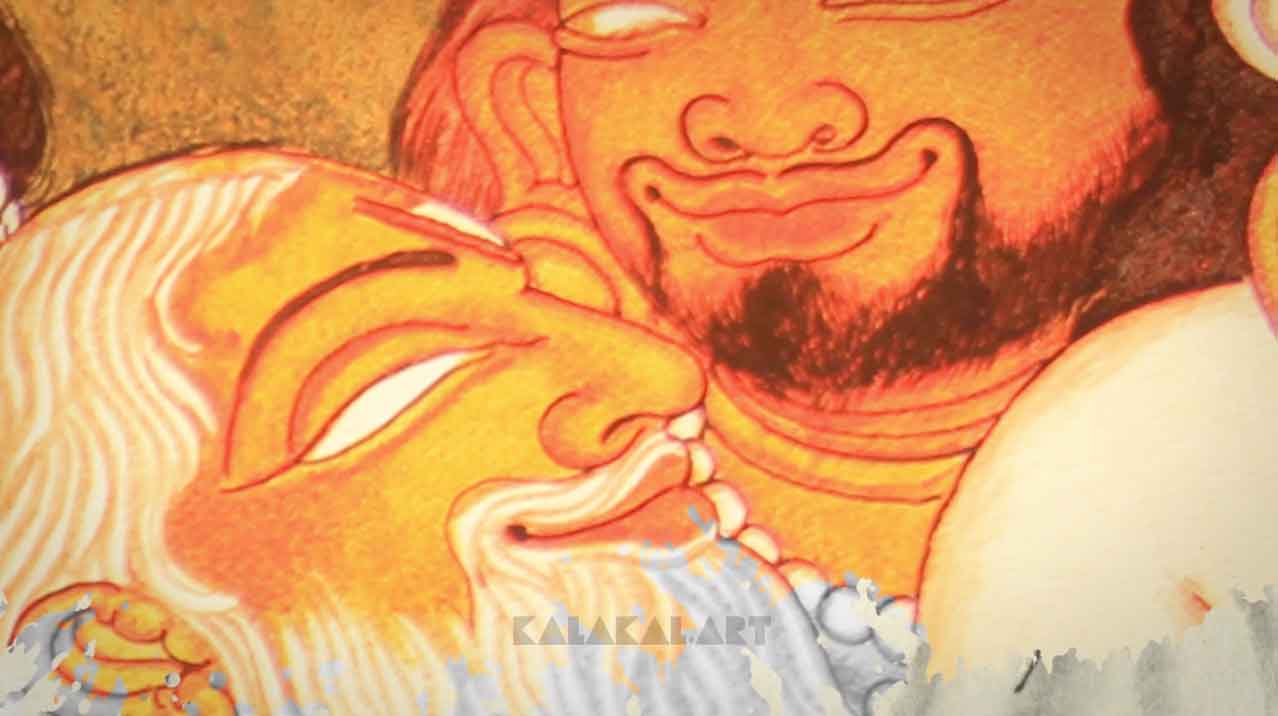 Step 2: Watch the daily lessons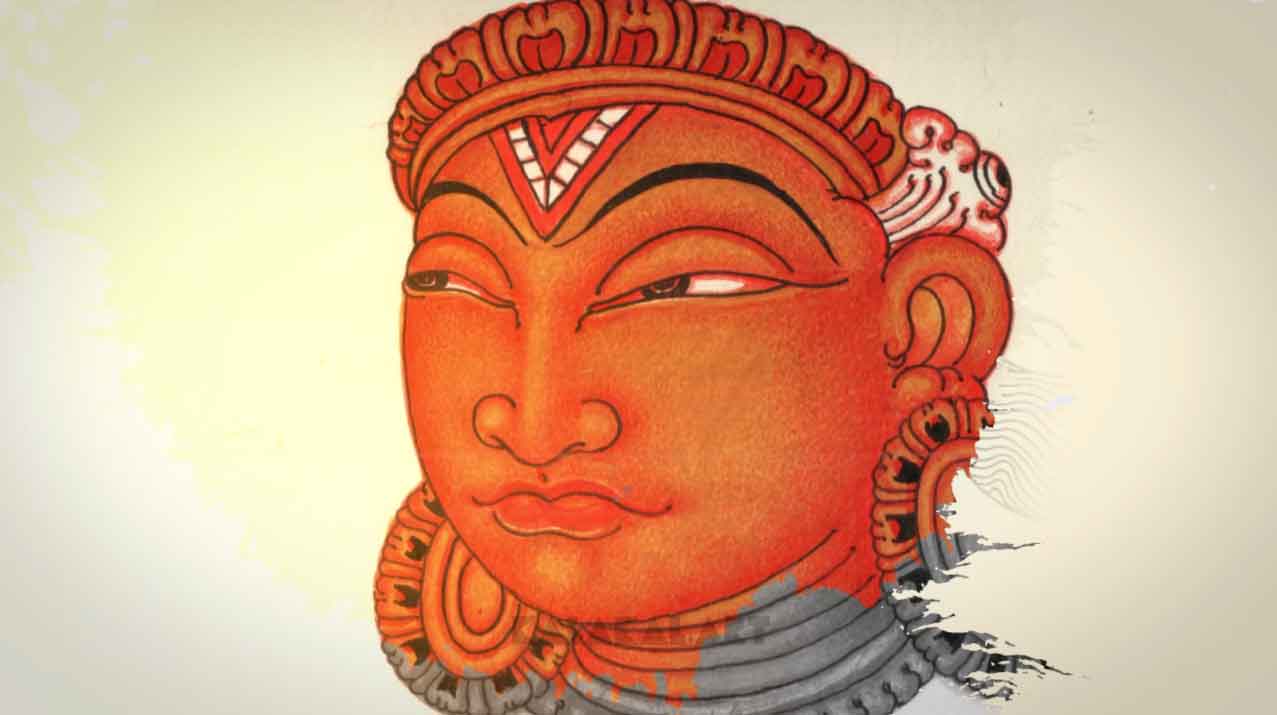 Step 3: Try it out yourself each day
WHAT MAKES US SPECIAL!!
o 100% online & mobile friendly format
o Easy To Digest, Bite-Size Chunks Of Learning
o Step-by-Step Instructional Videos
o Additional Resources as text and audio
o Access To Our Online Community
COURSE FORMAT
1) Personalized learning: you will be guided each day by the instructor.
2) "Byte Sized" learning: Everyday you will be engaged with a short course material which you can follow at your own pace.
3) Duration: The course will complete after 10 days from joining the course.
4) You will join our Whatsapp Group where you can share the experience and doubts with the artist and co-learners.